Did you know that over 40% of all teams speak two languages, and 22% — five languages? So, chances are that your future team will be multilingual.
And how many of us know more than two foreign languages? To be more exact, who knows them at a professional level?
In SHRM Globalization Partners Global Teams Survey, many teams said cultural differences and language barriers are the main drivers of poor communication and misunderstandings in business communication.
With the global pandemic spreading across the globe, the situation has got more complicated, 50-70% of staff in different industries have shifted to the virtual realm.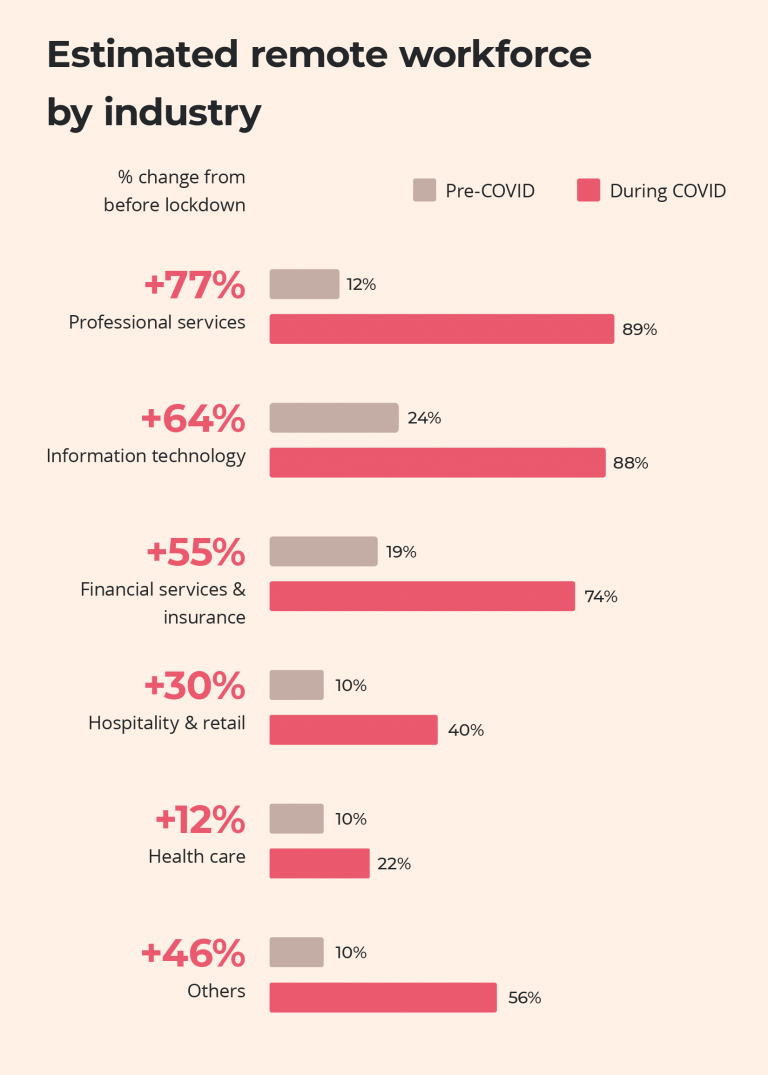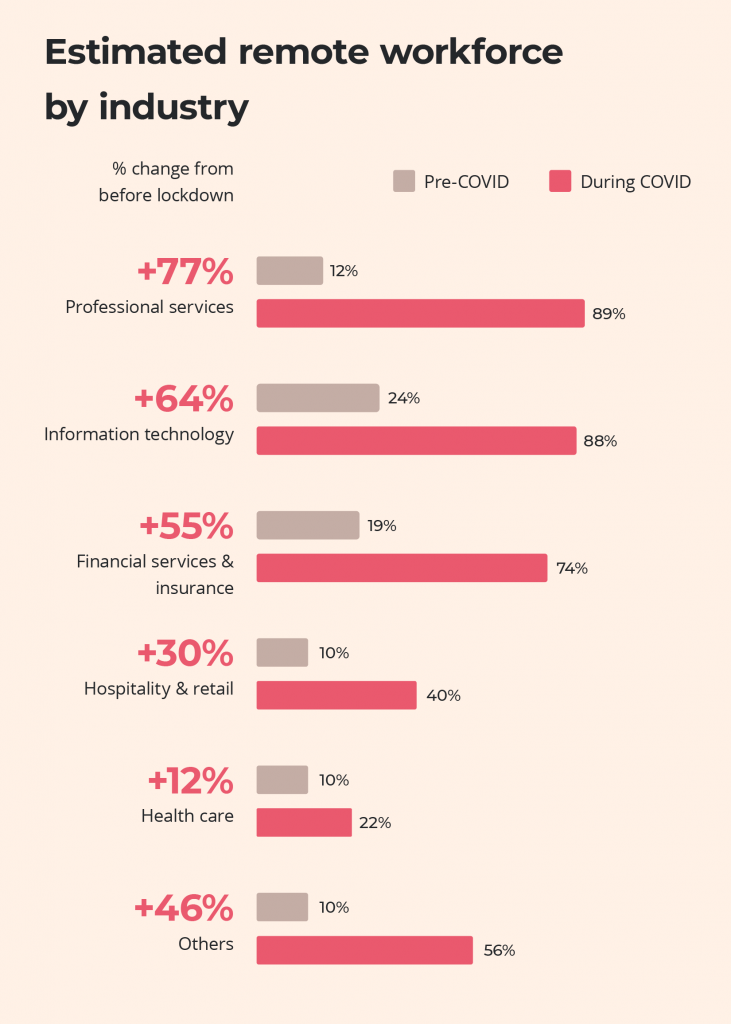 And if during face-to-face meetings and offline meetings you can use gestures, emotions, or even play charades, everything you have online is your language skills to communicate the message.
Poor communication and misunderstanding is the greatest challenge of virtual cross-cultural remote teams. Certainly, long-life language education is a way out, but, frankly, it takes an enormous time and effort.
And you probably need the result right now. Text checkers with a built-in language automatic language detection can help overcome barriers in cross-cultural remote teams.
Misunderstanding as the main challenge of communication in multinational companies
Language barriers are not so harmless as they're believed to be. They're protagonists of a lot of memes, stand-up shows, and anecdotes.
Some researchers even build their surveys on such stories. 
Here is one of them:
Although the boss can speak English, if the issue is important, we use translator. The [Myanmar] factory manager cannot speak English at all. So, when the translator is not there, we have to talk to him with body language or by drawing pictures. It takes more time.
In fact, misunderstanding leads to financial losses, lost deals, project failures, overall stress inside the team, even conflicts with foreign clients and partners.
We love numbers, so just look at stats of cross-cultural remote communication:
44% of respondents indicate that miscommunication has caused a delay or failure to complete projects;
the result of communication breakthroughs, unclear instructions from managers  also contribute to higher stress (52%) and lower morale (31%);
for the majority of local companies, low language proficiency of their employees is a great obstacle for business expansion (trade losses due to language barriers equal over 3.5% of GDP);  
english-only language for international companies may be also a wrong strategy;
poor language skills are like "tax on growth" discouraging large corporations and small companies from the continuous growth and development.
According to Statista, on average, companies spend around $1,300 on an employee's training and development, which includes enhancing language skills as well. Another survey says that to achieve the basic fluency in the easy languages, you should study 10 hours a day for 48 days, for difficult languages — 72.
And who in the world has so much time?
In the past, companies turned to human translators, but now, with total digitalization, everything has changed.
Language professionals cost a fortune and are useless for online Zoom meetings and Slack chats.
Virtual teams shifted to digital proofreading solutions like WProofreader, Grammarly and LanguageTool long ago,  but not all of them are equal in terms of performance and functionality.
Grammar checkers differ by language coverage and features. Some work only with English and its dialects (Grammarly), others offer a wider selection of supported languages (WProofreader or LanguageTool).
The latter are super beneficial for cross-cultural teams when it comes to checking multilingual content and instantly proofreading messages and emails.
However, the bare language support isn't enough, what everyone needs is an automatic language switcher aka language auto detect.
WProofreader for browsers with a built-in language auto detection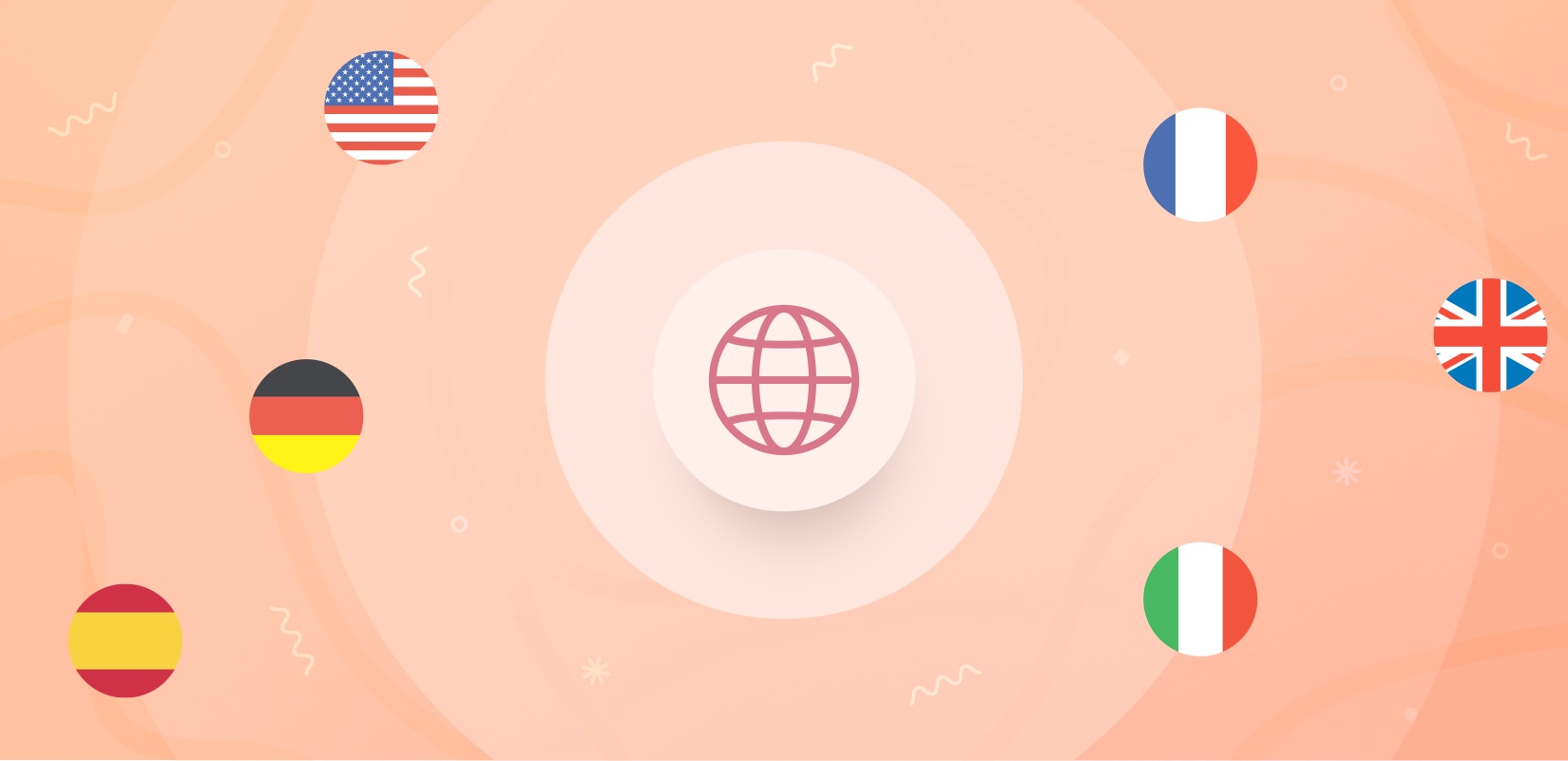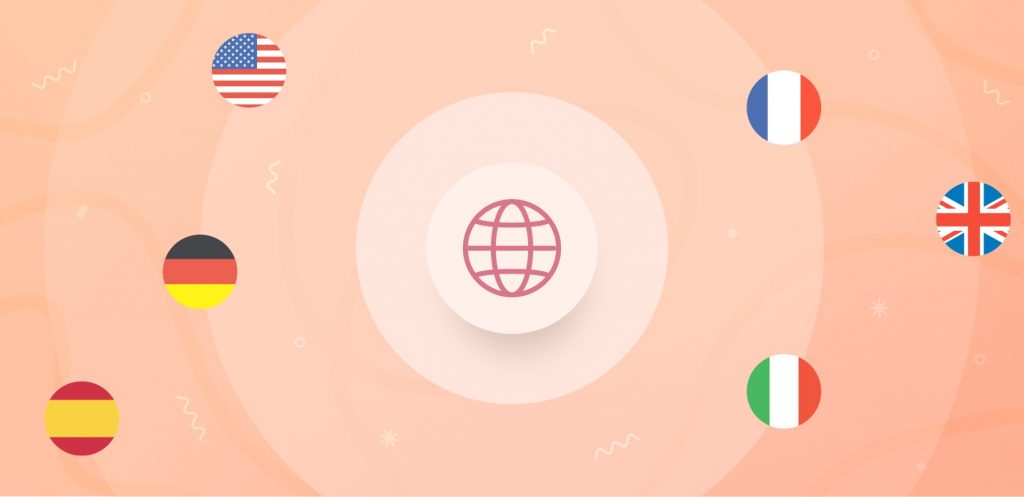 Automatic language detection recognizes the language you are typing in and automatically enables the proofing tools for that language. 
It is available in Microsoft Word, implemented as a Chrome built-in multilingual spell check and Google translate auto detect, extra features in some rich text editors, and functionality of some grammar checkers like WProofreader.
Why do you require it at the workplace?
Just imagine you're editing the En-Fr legal doc or creating a multilingual user manual. To change the language, you have to go to the settings and do the manual job. And it's the same every 10 minutes.
Irritating, yeah?
So, what to do? Try WProofreader, a grammar checker with a built-in language autodetect. 
WProofreader is an in-browser spell and grammar checker for teams and individuals. It's available as a SaaS and on-premise solution (ideal for security-conscious users).
Language autodetect is a real go-to for checking mixed content with more than two languages. The option works with 20+ languages and can be tweaked with a snap of a finger. 
How does it work?
The user selects Auto Detect in the language list, and the feature automatically identifies the language of the previous three words in the sentence.
Once it's done, WProofreader checks a sentence for grammar and spelling issues and offers suggestions according to the language rules.
Unlike multi-language plugins (e.g. Spell Checker Pro for TinyMCE), WProofreader language Auto Detect works on the autopilot. Users don't need to bother with setting a language for each piece of text manually.
We've developed automatic language detection per users' request. It was a logical evolution of previous options like bilingual dictionaries for spelling, and support of the CKEditor 4 language plugin  by SpellCheckAsYouType (SCAYT).
Language Auto Detect can be of much help for cross-cultural teams engaged in sales, tech support, marketing, business development, operations. We personally at WebSpellChecker use the feature on a daily basis and can safely say that it:
cuts time on manual proofreading combo docs;
does instant basic spell check of emails, support tickets, and chat messages when time is very essential;
helps with cleaning contracts, documentation, user guides for foreign clients.
Alongside language autodetect, you get extra WProofreader features: spelling autocorrect, AI-based engines for English, German and Spanish, custom user dictionaries.
Try it now.
WProofreader browser extension
Free for individual users and 14 days-trial for business users.
Explore more
The takeaway
If you didn't have time and scrolled the article to the very end (as it usually happens), here's the agenda:
Misunderstanding due to the lack of language knowledge, jargon and grammar/spelling issues is the main challenge in daily written communication of cross-cultural remote teams. It leads to financial losses, lost deals, project failures, overall stress of team members, and lower motivation.
Grammar checking tools with built-in automatic language detection features can be a godsend for proofreading multilingual docs, chatting with foreign peers and partners, creating product presentations, writing business emails, etc
WProofreader language autodetect is a go-to for international companies willing to improve daily communication in cross-cultural teams. 
Let us know what you think on this hot topic in the comments section, and test how WProofreader will check your comment. We promise it will work 😉